Management Team
Our business is about relationships, and we have a strong management team in place that understands this. They are committed to furthering the development of our financial representatives through training and guidance, so the representatives can establish enduring and solid relationships with their clients.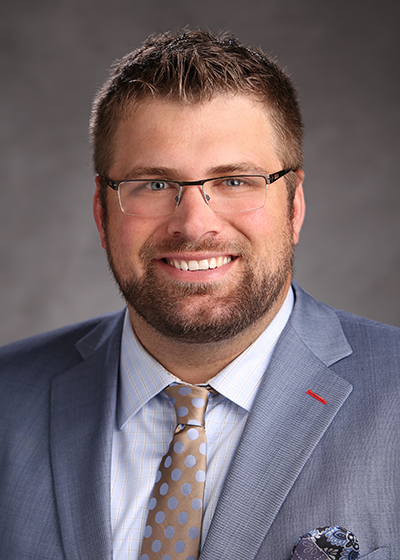 Managing Director
Office 608-314-9260
Scott Wedige graduated from Northern Illinois University in 2011 with his bachelor's degree. He minored in Professional Sales, and majored in Business Marketing. He graduated with honors. Scott enjoys helping people seeking financial solutions to reach their goals and dreams as well as financial freedom.
Scott resides in Stoughton with his wife Hailey and daughter Ella and son Greyson. He is a native of Elkhorn, Wisconsin. His hobbies consist of being outside, hunting, fishing, sports, boating and hiking. Scott was a part of NFL, where he was team captain. In his football career, he played for the Jets, Giants, Bengals & Cardinals. He was All American, and 2 times First Team All Conference. Scott received the American Legion award.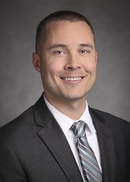 Matt Richard Norman

matthew.norman@nm.com
Office 608-314-9260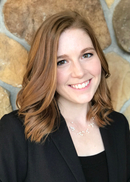 Allie C Phillips
Director of Recruiting and Development
allie.c.phillips@nm.com
Office 608-314-9260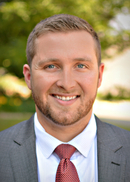 Dane Thomas Burman
Agent Assistant
dane.t.burman@nm.com
Office 608-314-9260